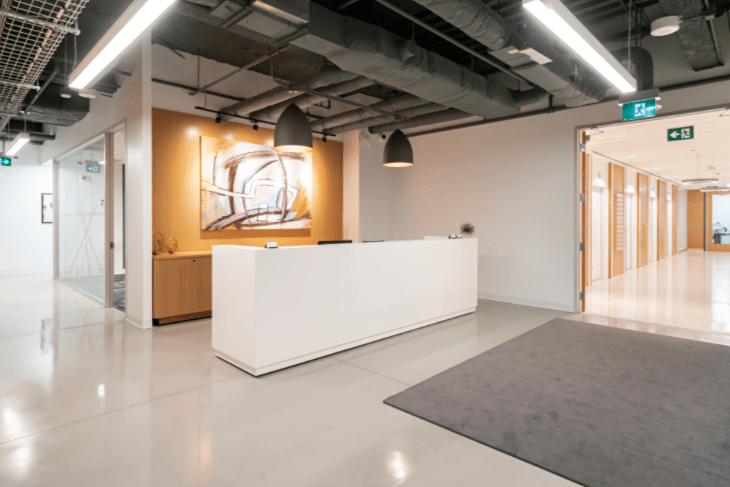 Located in the heart of Old Toronto and just east of the Entertainment District, MDPI's Toronto office offers a dynamic and collaborative open-concept office. Housed in the Exchange Tower, MDPI employees enjoy a clean and ultramodern work environment and have access to several communal work and recreational areas.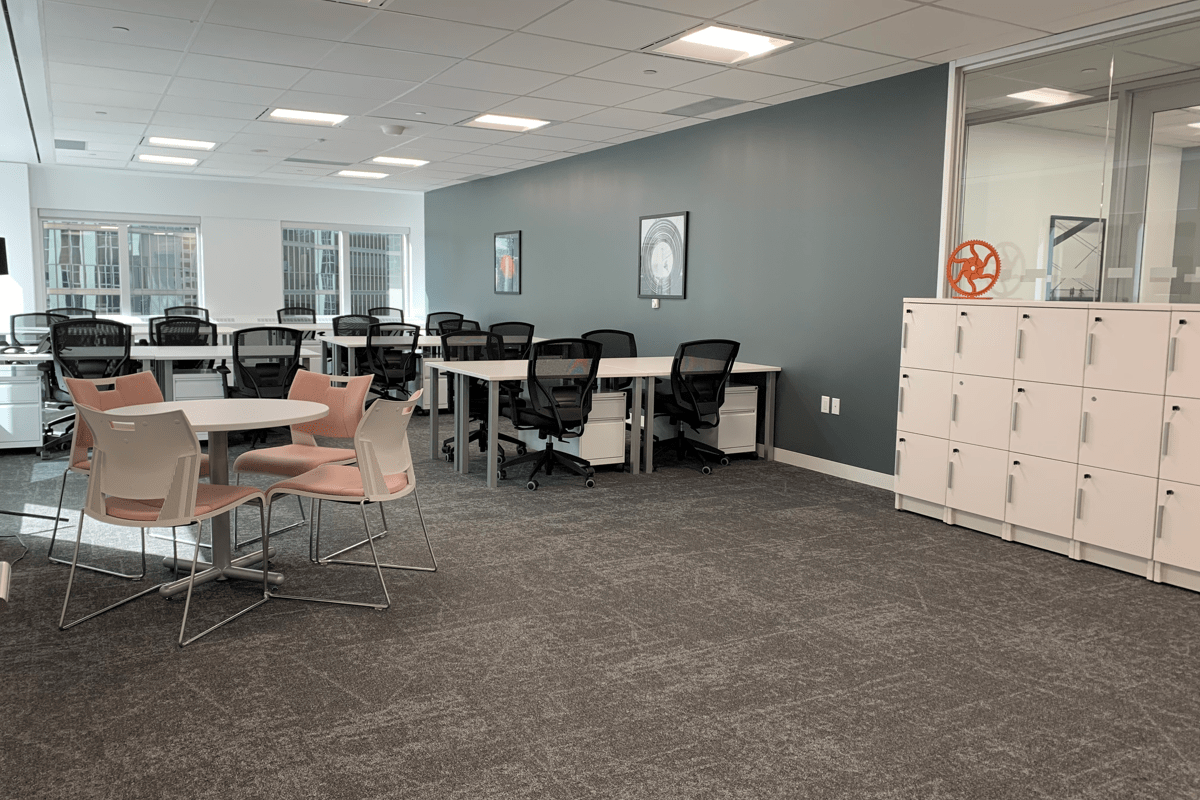 The office is conveniently accessible by streetcar and subway (located within a block of St Andrew station), and Old Toronto and the Entertainment District are home to numerous amenities including shops, restaurants, and public spaces within easy walking distance.
MDPI offers a flexible and supportive work environment that enables our employees to flourish. Join our fast growing team of bright and talented individuals!
Diversity & Inclusion
MDPI provides equal employment opportunities to all applicants for employment, without regard to race, colour, religion, sex, national origin, disability status, gender identification, sexual orientation or any other characteristic protected by law in every location in which we have offices. Thank you for your interest in applying to MDPI. We value diversity and encourage the very best candidates to apply.
About MDPI Canada
A pioneer in scholarly open access publishing, MDPI has supported academic communities since 1996. Our mission is to foster open scientific exchange in all forms, across all disciplines. We operate more than 200 diverse, peer-reviewed, open access journals supported by over 35,500 academic editors. We serve scholars from around the world to ensure the latest research is openly and broadly available.
MDPI is headquartered in Basel, Switzerland with additional offices in Europe, Asia, and North America. We are committed to ensuring that high quality research is made available as quickly as possible. We also support sustainability projects, with sustainability as a key theme in many journals and through the MDPI Sustainability Foundation.
Already working at MDPI Canada?
Let's recruit together and find your next colleague.